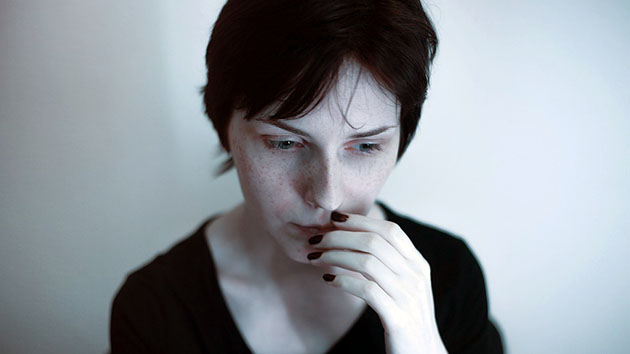 America is currently being fueled by fear rather than freedom.
People who for years have tried to stop abortions have finally met their goal but that isn't good enough for them. They are still afraid and will have to target more free people in a constant attempt to appease their insatiable fear. They never will because they are hollow, empty people. The god they claim motivates them, can never really make them happy because that god is a fear-based, shell of an idea.
For decades, while enslaved, Africans in America regularly danced. Sang. Played music. Laughed. The empty slave owners could not rob the enslaved of the true Life and Light they carried within them. If we can use this as a model in our own lives, Truth will eventually overcome this climate of fear.
People who are possessed by fear are the weakest of people and it's why they must rely on guns, bombs, and repressive laws to carry out their bidding. They have little else. Except fear. And they will eventually cower and run in the face of Truth. Even when enslaved, do not allow yourself to be overcome with fear in anything you do.
Also, dance. Don't forget to dance.