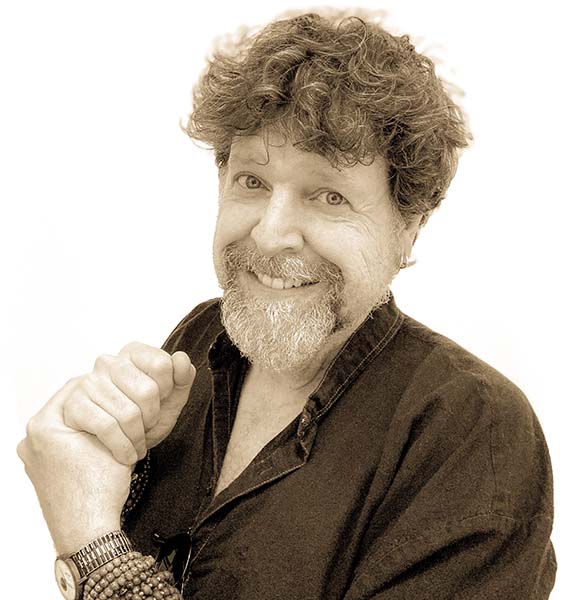 I've spent over half a century exploring a spiritual life. It isn't necessary for anyone to know my personal story, however, as an introduction, please allow me to use this space for a brief bio.
I was born and raised in Knoxville, Tennessee, and spent my youth in a fairly conservative, Southern Baptist, Christian environment. Most of my early spiritual interests involved the writings of the Christian mystics: the Desert Fathers, Thomas Merton, and Meister Eckhart. it wasn't until I discovered a book by Joel S. Goldsmith that my whole spiritual world cracked open. Other teachers who greatly influenced me during this time were Anthony deMello, Eknath Easwaran, Thich Nhat Hanh, Matthew Fox, and Charles and Myrtle Fillmore.
The next major step in my spiritual journey came in the early 2000s when I came across the work of Eckhart Tolle. It was through Eckhart's teachings, and upon the foundation I had built in my Goldsmith study, that I finally had a major breakthrough in my practice of meditation. Eckhart and the works of  Rupert Spira, gave me a very clear path into nondual understanding.
I am a full-time artist, and operate a gallery outside of Atlanta. My podcast Apocaleptic began in 2022 and episodes are released twice a week. I can frequently be seen at the local dog park with my wife watching our dogs experience life off of the couch.