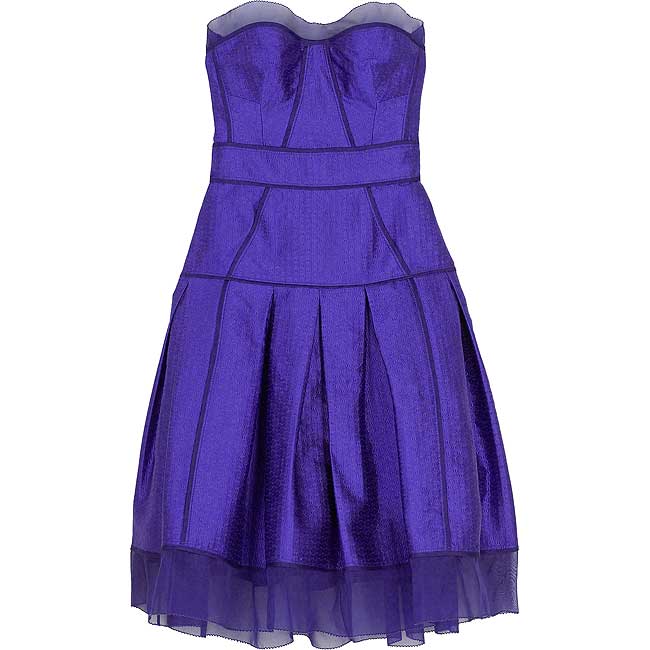 Late August of 1972, my entire family was brutally tortured, then slaughtered by a teal and beige casual sport dress. It was a thigh-length, sleeveless with round neckline and princess seams on the front and reverse. Authorities said the dress buttoned all the way down the back. To make matters worse, it was a size 8.
By all accounts, a very high-end, quality garment.
Before 1980, crimes by dresses were rarely reported in this country. Most victims of dress crimes were too embarrassed or intimidated to come forward. I had no choice. My entire family laid scattered throughout our modest ranch home in pools of their own blood, victims of outer-wear violence.
I alone was spared that brutal day. I had spent the summer at a special camp for children who couldn't tan. Little did I know, before that summer was over, I would be orphaned, severely depressed, and gain an intense distrust of women's clothing.
The investigation of the crime took almost three years but eventually the perpetrator was discovered on a rack at a consignment store in Shreveport. The dress was tried, convicted and given the death sentence.
In April of 1986, after serving almost ten years on death row, the dress was cut up into hand towels and various scraps. Even though I know justice was done in this case, you now know the reason why, to this day, I can not wear a dress.